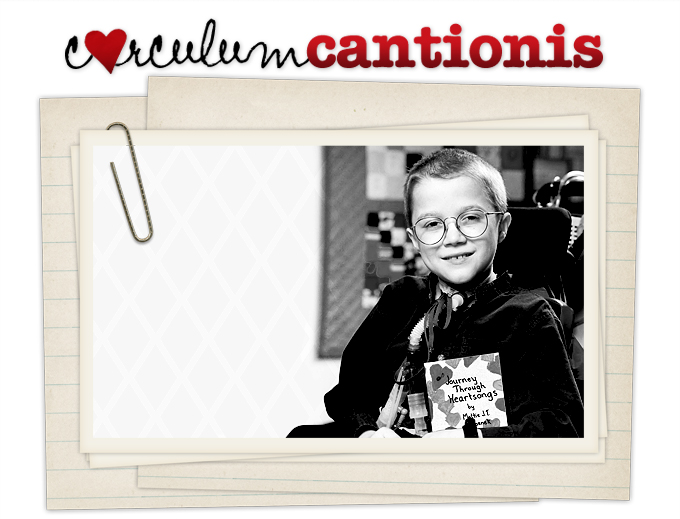 Thank you so much to everyone who supported our petition for Mattie's name to be placed somewhere in the last two Harry Potter books. Whether you joined us way back in 2004, or much later, we are in awe of the over 4,000 Mattie fans who joined us in our cause.

As we promised from the very beginning, we did everything in our power to see this request through to fruition. In fact, J.K. Rowling personally sent us a letter about our petition! Unfortunately, she denied our request; however, we respect her decision and completely agree with her reasoning.

This website will stay online to commemorate the dedication, love, and support that went into this project. Please join us in continuing to honor Mattie and his Heartsong!


MATTIE · DMM · HEARTSONGS · MDA · PETITION · CONTACT · THANK YOU · ABOUT · HOME